TRANSPORTATION ND LOGISTICS HUB IN SHYMKENT CITY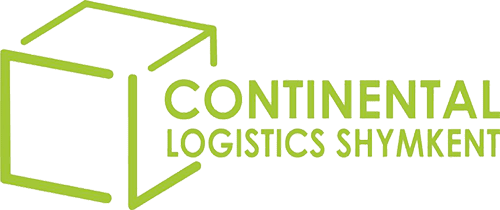 In December 2017 ТОО Continental Logistics Shymkent officially commissioned the Transport and Logistics Hub (TLH) in the city of Shymkent.
ТОО Continental Logistics Shymkent is fully compliant with Class A warehouses in accordance with Knight Frank's international classification.
The mission of ТОО Continental Logistics Shymkent is to provide integrated and high-quality transportation and logistics services that improve the business continuity of our customers.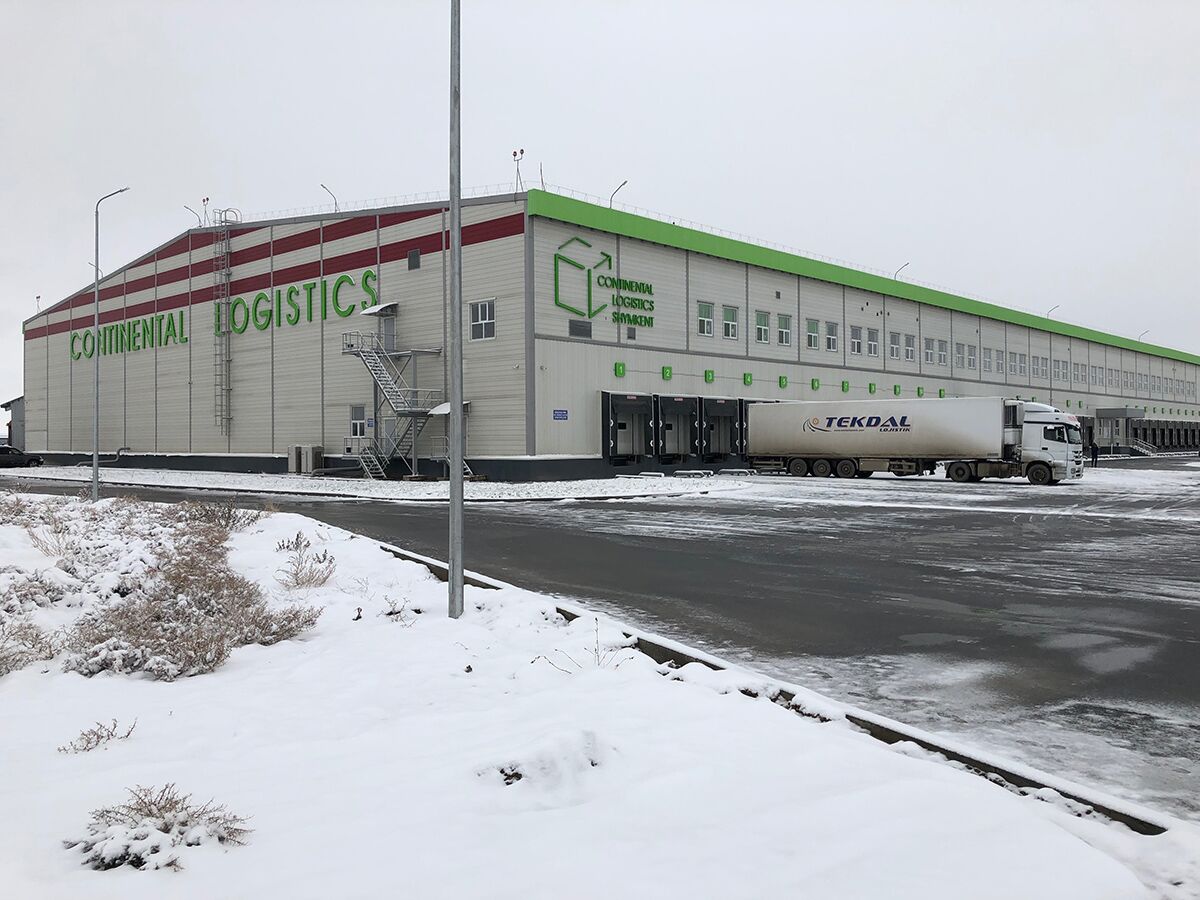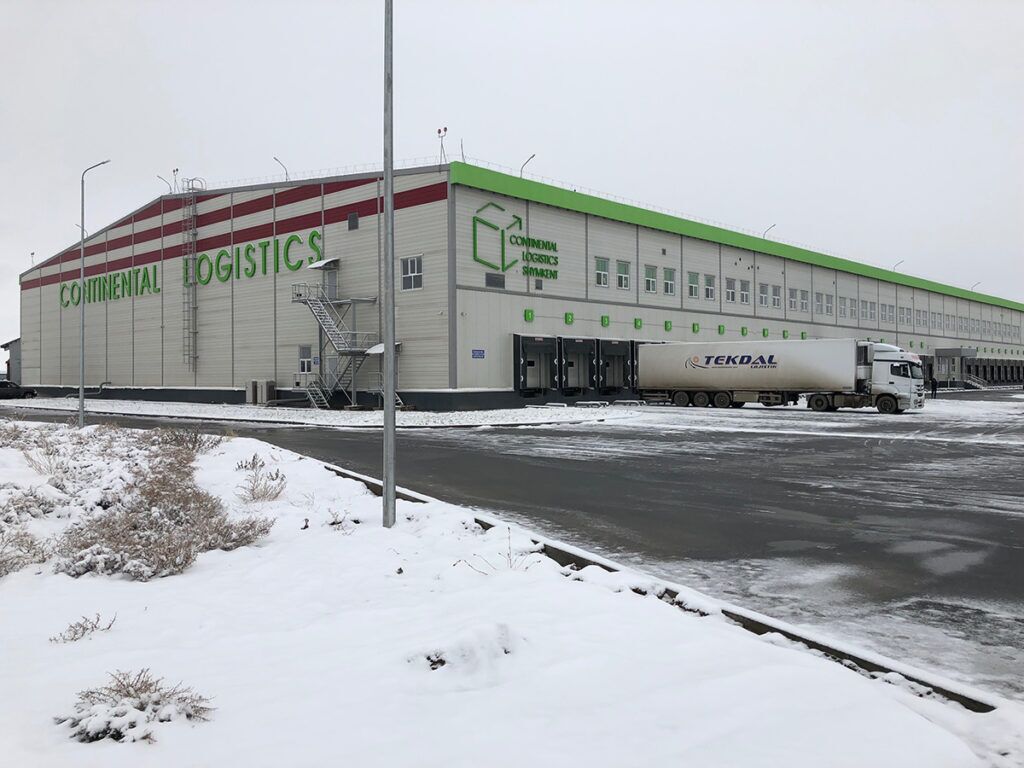 TOTAL AREA OF TLH SHYMKENT – 34 HA, COMPLETED WITH FULL INFRASTRUCTURE:
General temperature class A warehouse
Climatic class A warehouse
Container freight station
Customs control areas (TSW and Customs Warehouse)
Customs Clearance Center with customs representatives offices
Support sector (Freight railway ticket office, acceptance/delivery inspection, veterinary and quarantine control)
THE MAJOR ADVANTAGES OF THE TRANSPORT AND LOGISTICS HUB:
Convenient location
Landplot hving total area of 34 ha
Proximity to the new National Railway Station
Possibility of delivery of all goods by highways and railroads
Remoteness of facility from a densely populated place, which will ensure round-the-clock operation of warehouses
Warehouse complexes are equipped with new technical means and logistics equipment and machinery: high-rise reach trucks, storage rack systems, over 50 automatic docks that will allow us creating the necessary base for logistics of various types of cargo and significantly increase the handling capacity of the loading and unloading area – up to 1000 pallets per day.