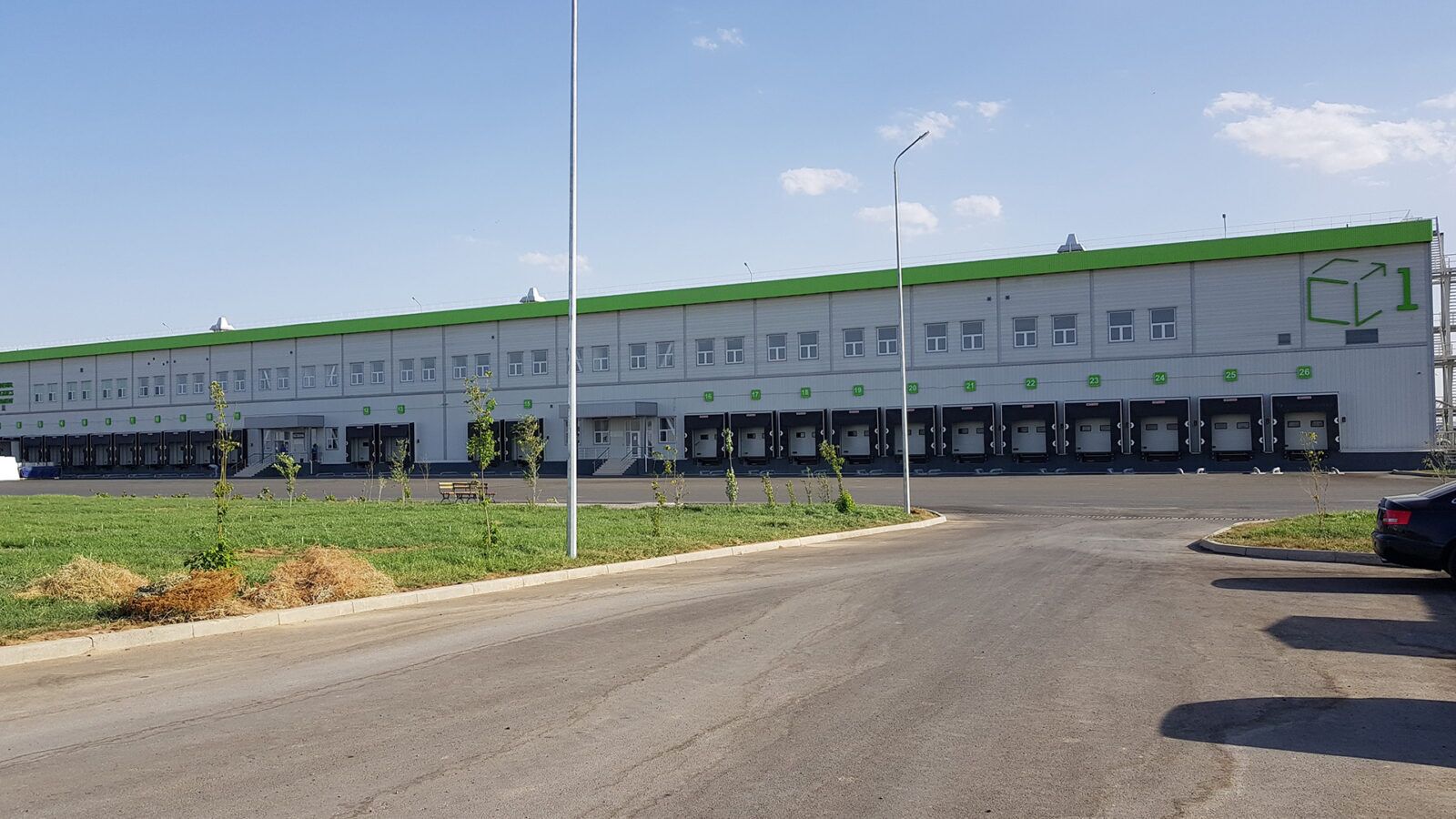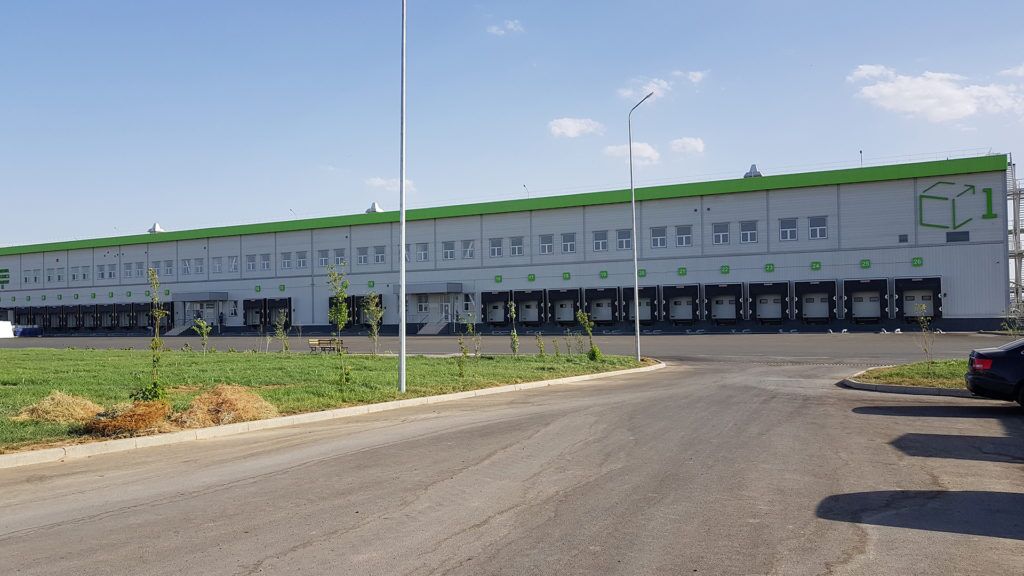 Total area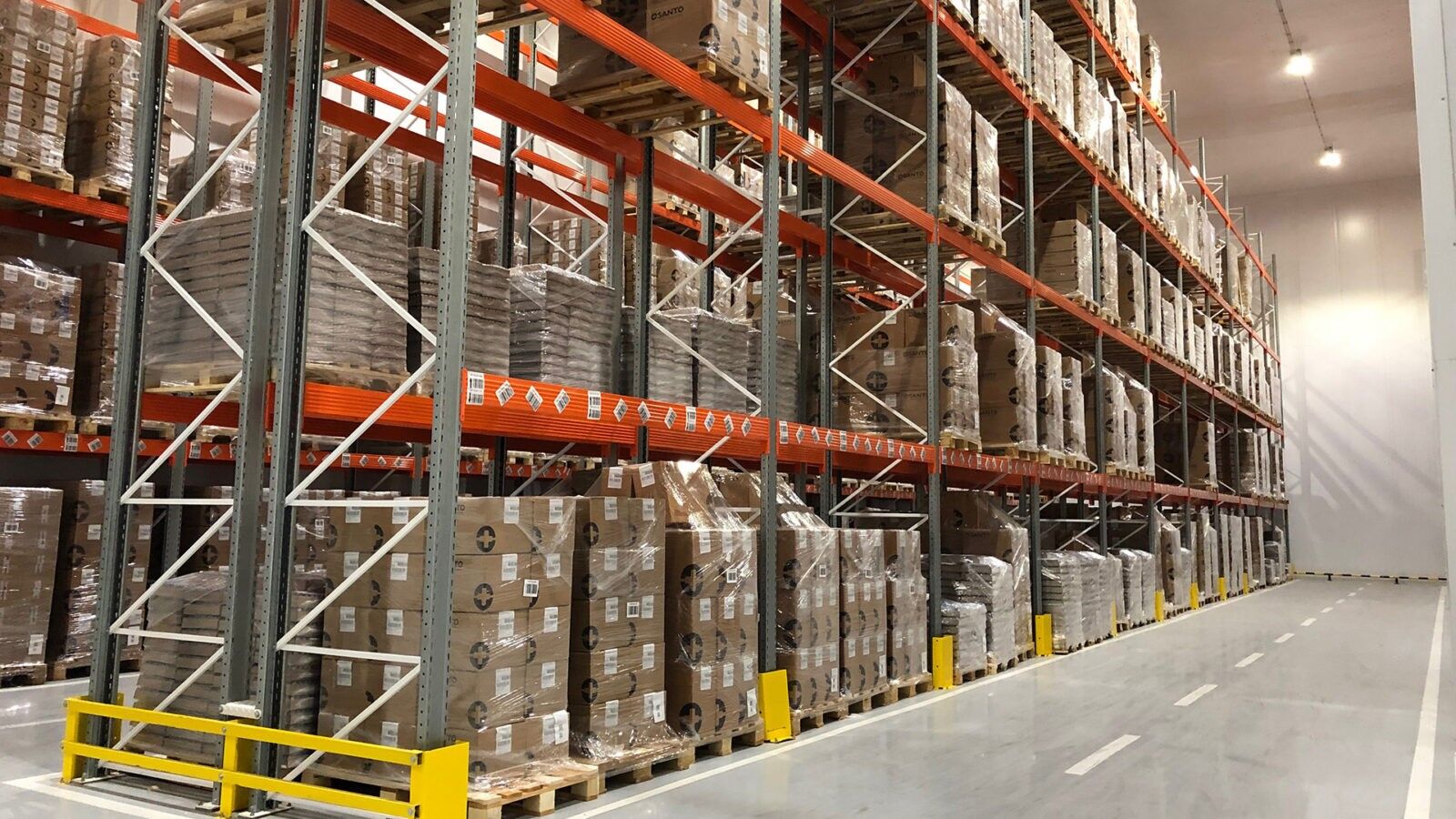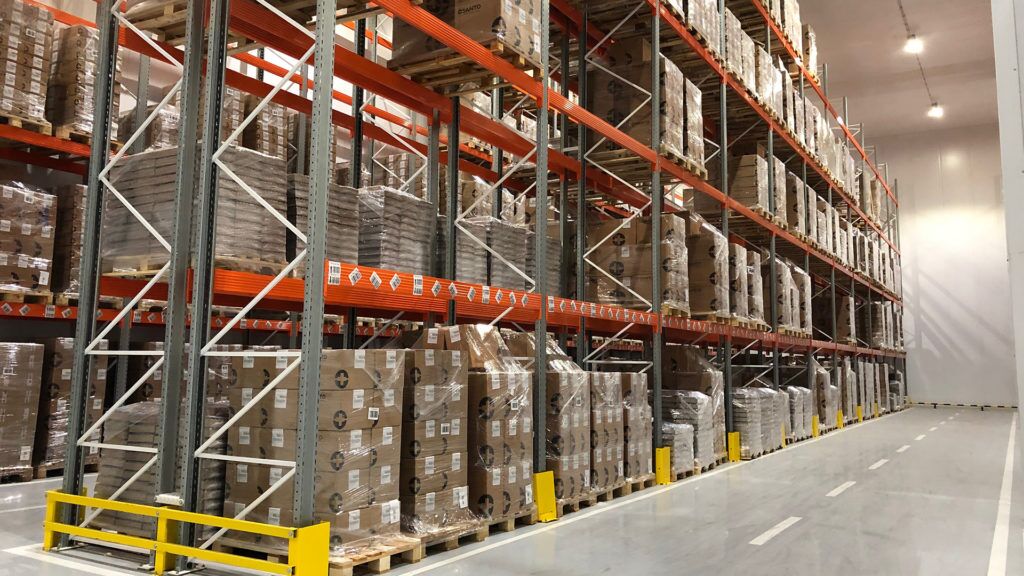 Total area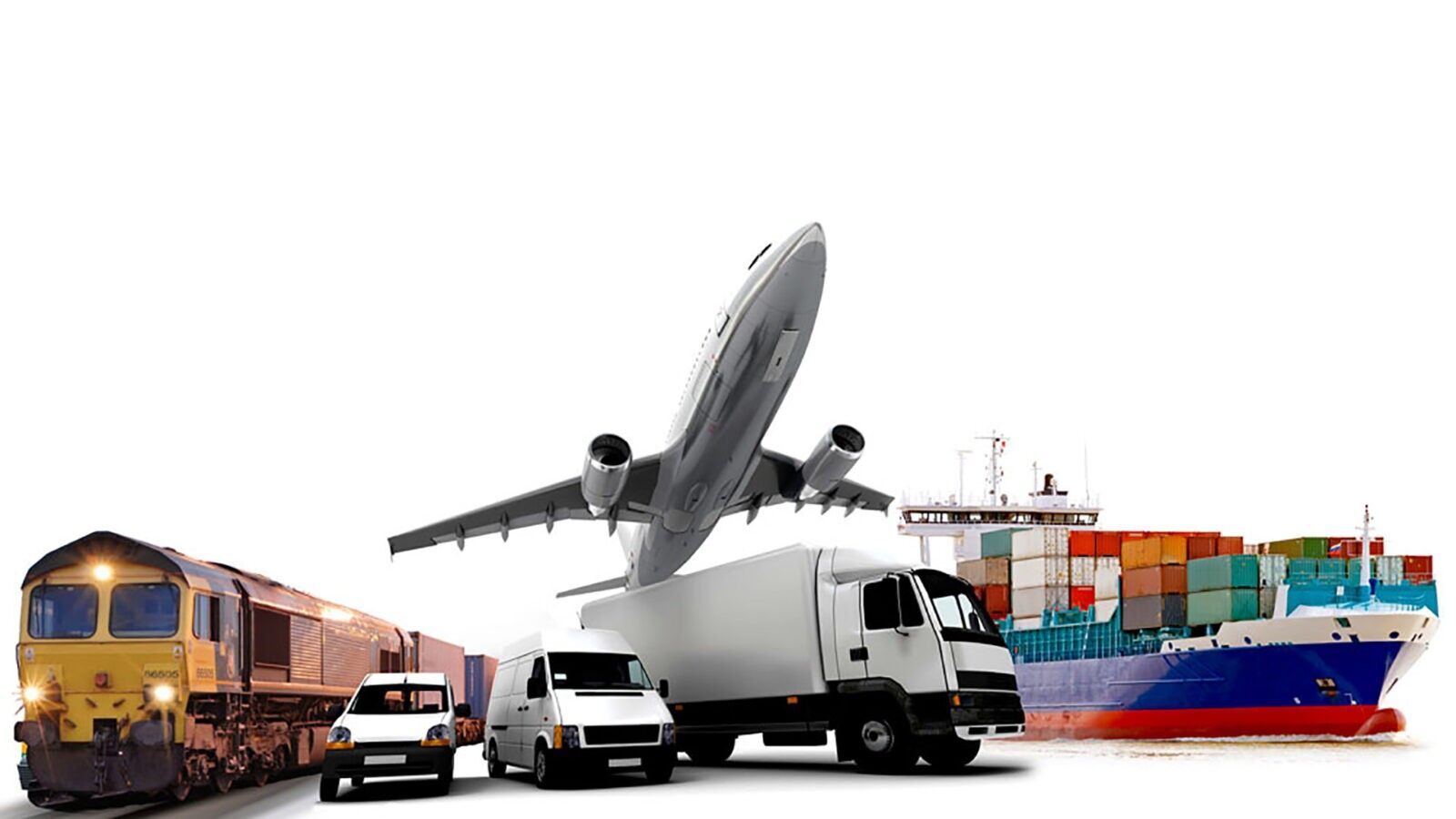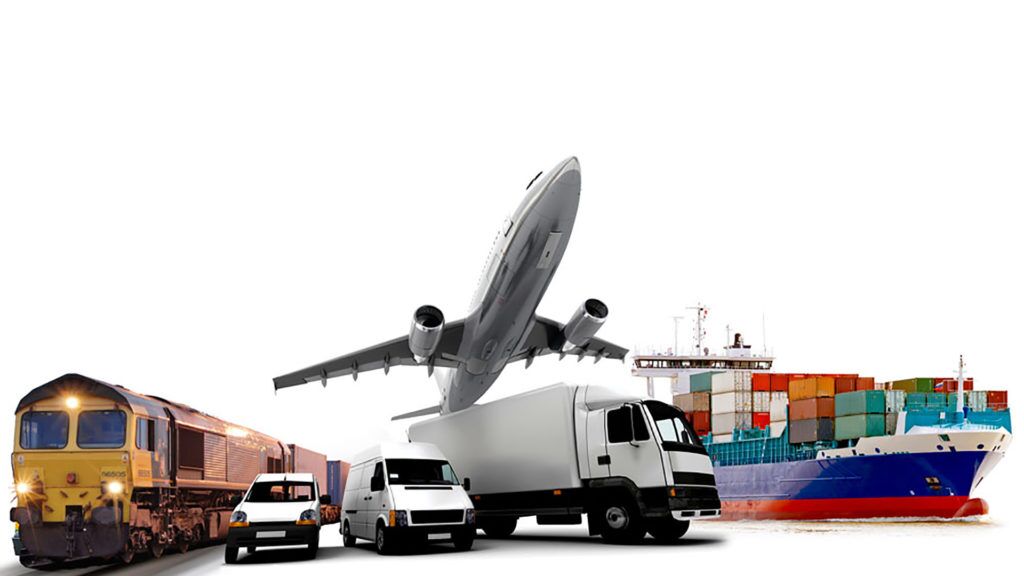 Own fleet availability allows us rendering a full range of freight services: road transportation, railroad transportation.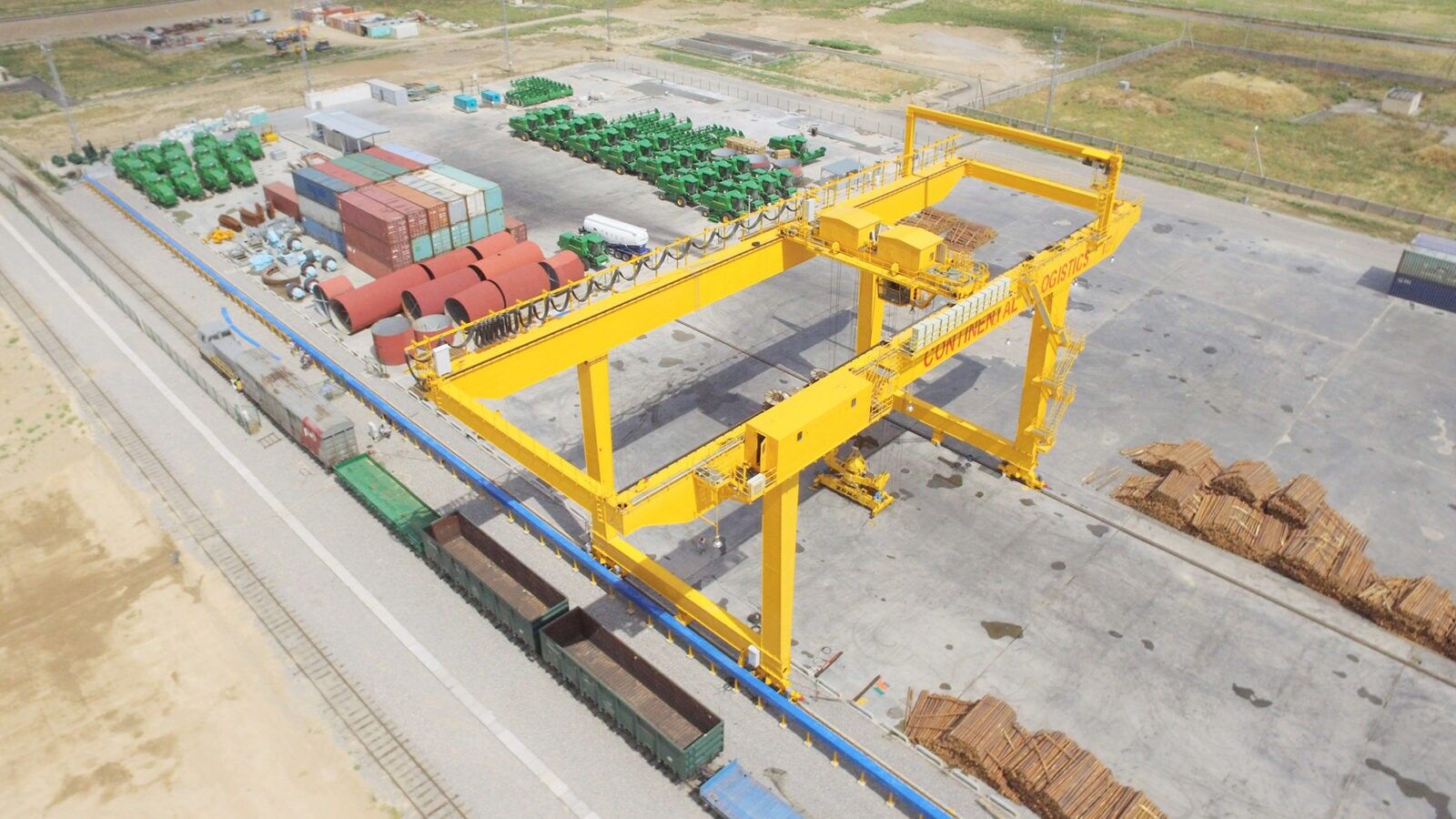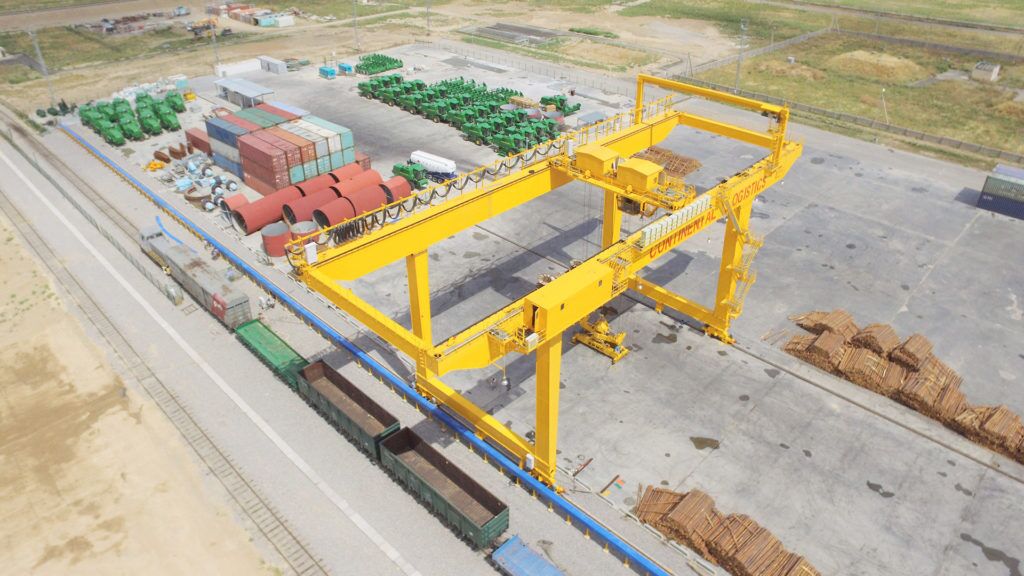 Area — 4 hectares
Platform support plate with load-bearing value up to 100t/m2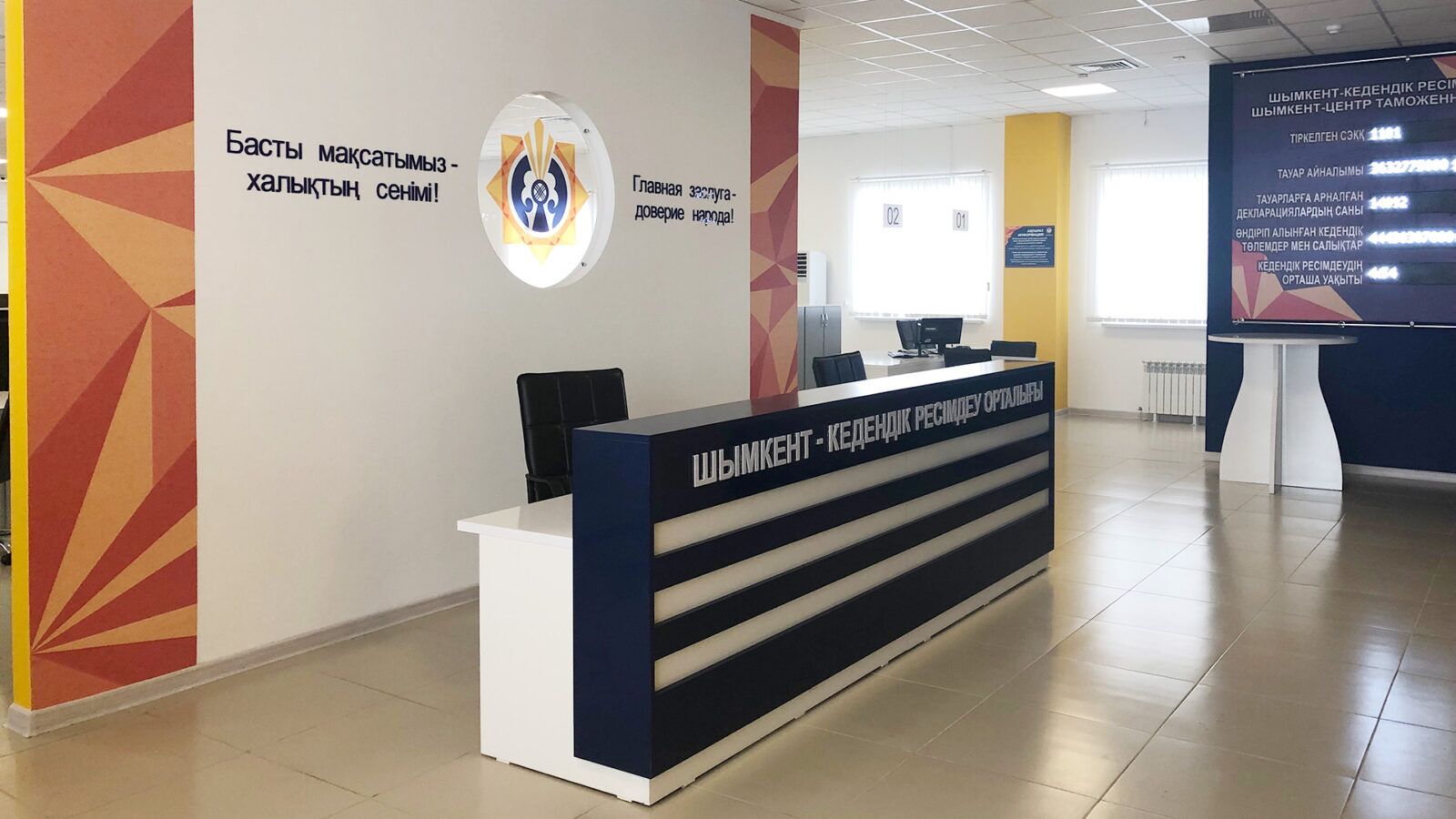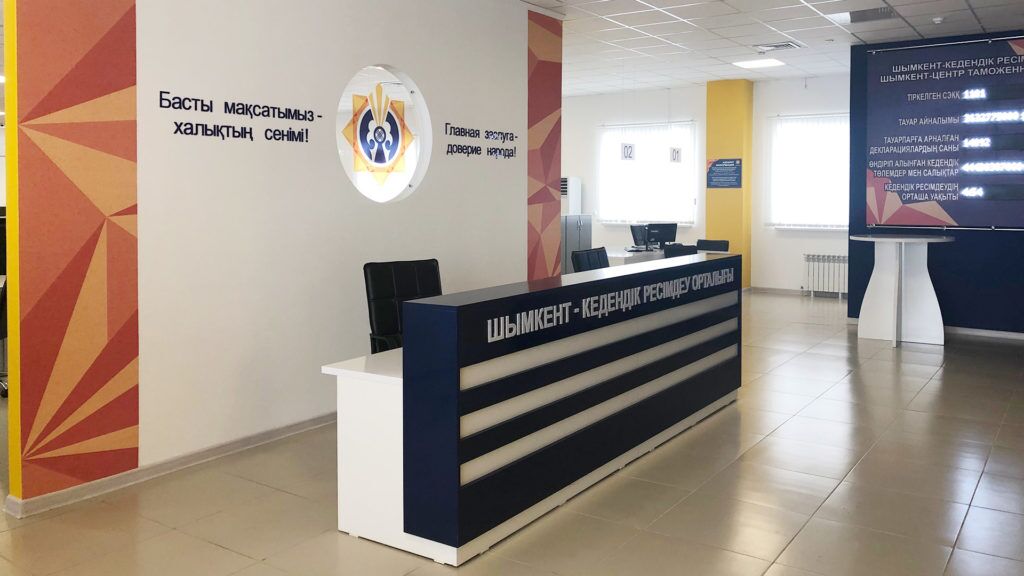 Nowadays it's very difficult to imagine our life without imported goods.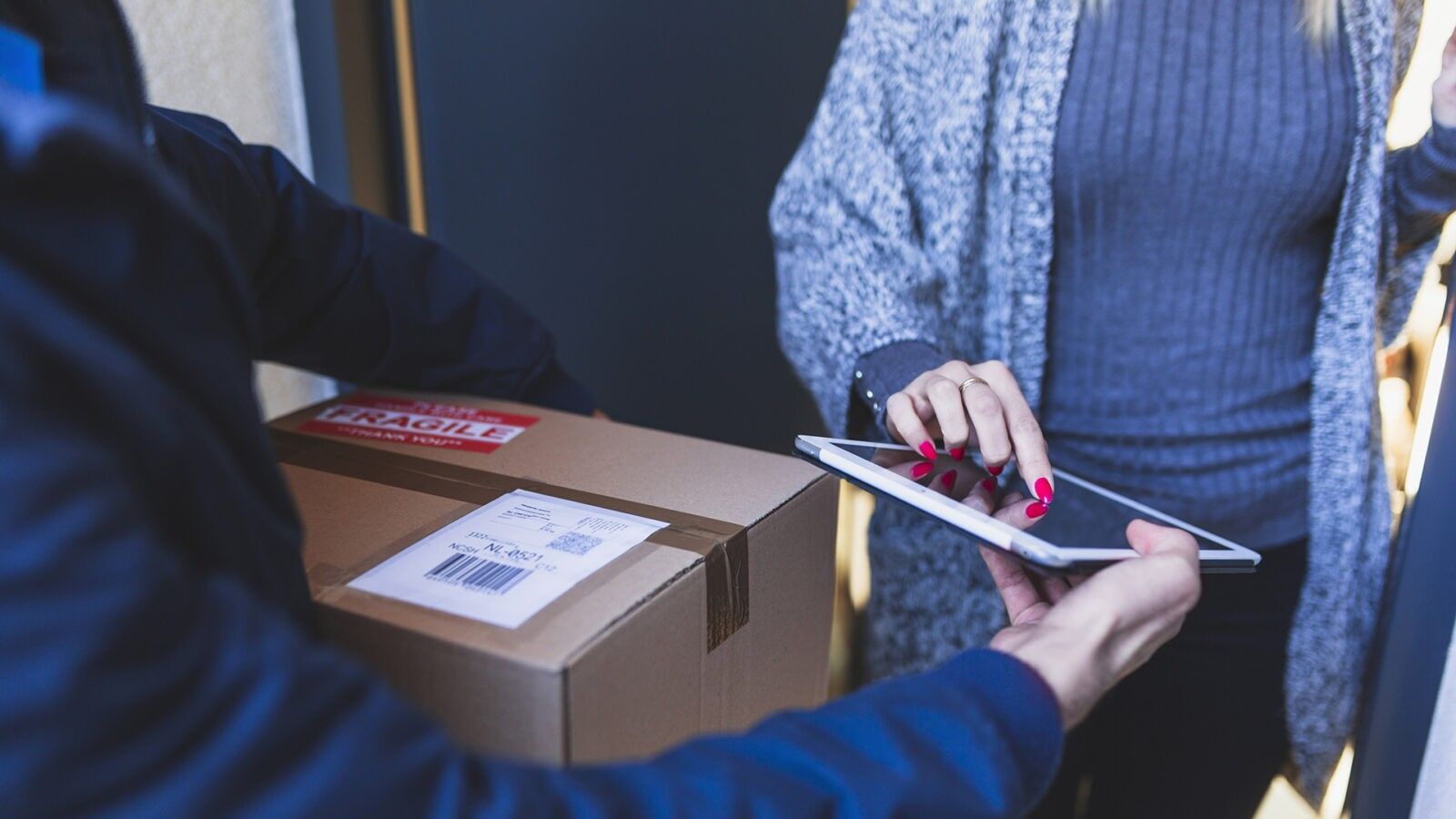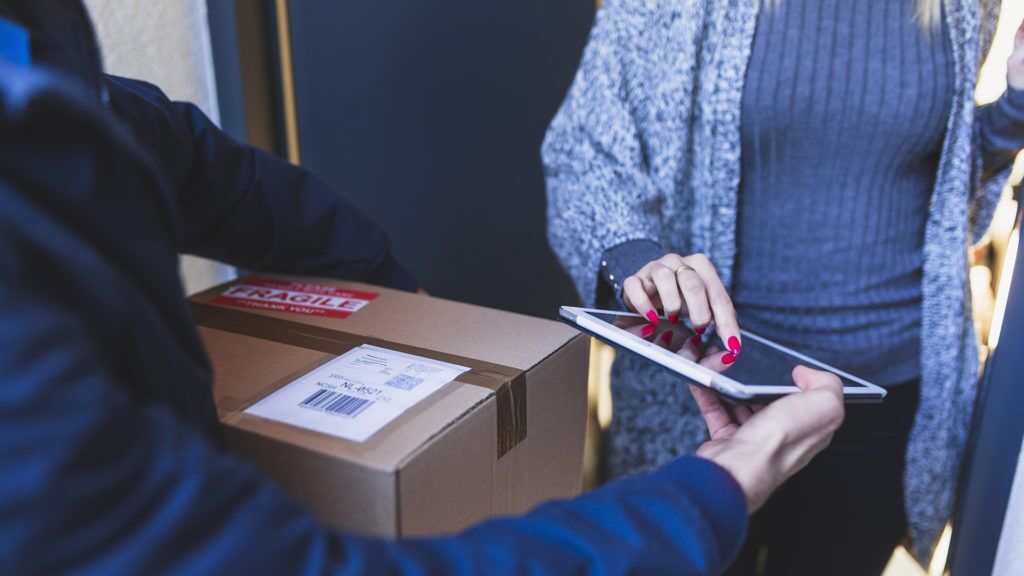 We offer comprehensive and highly flexible solutions for operational processes.